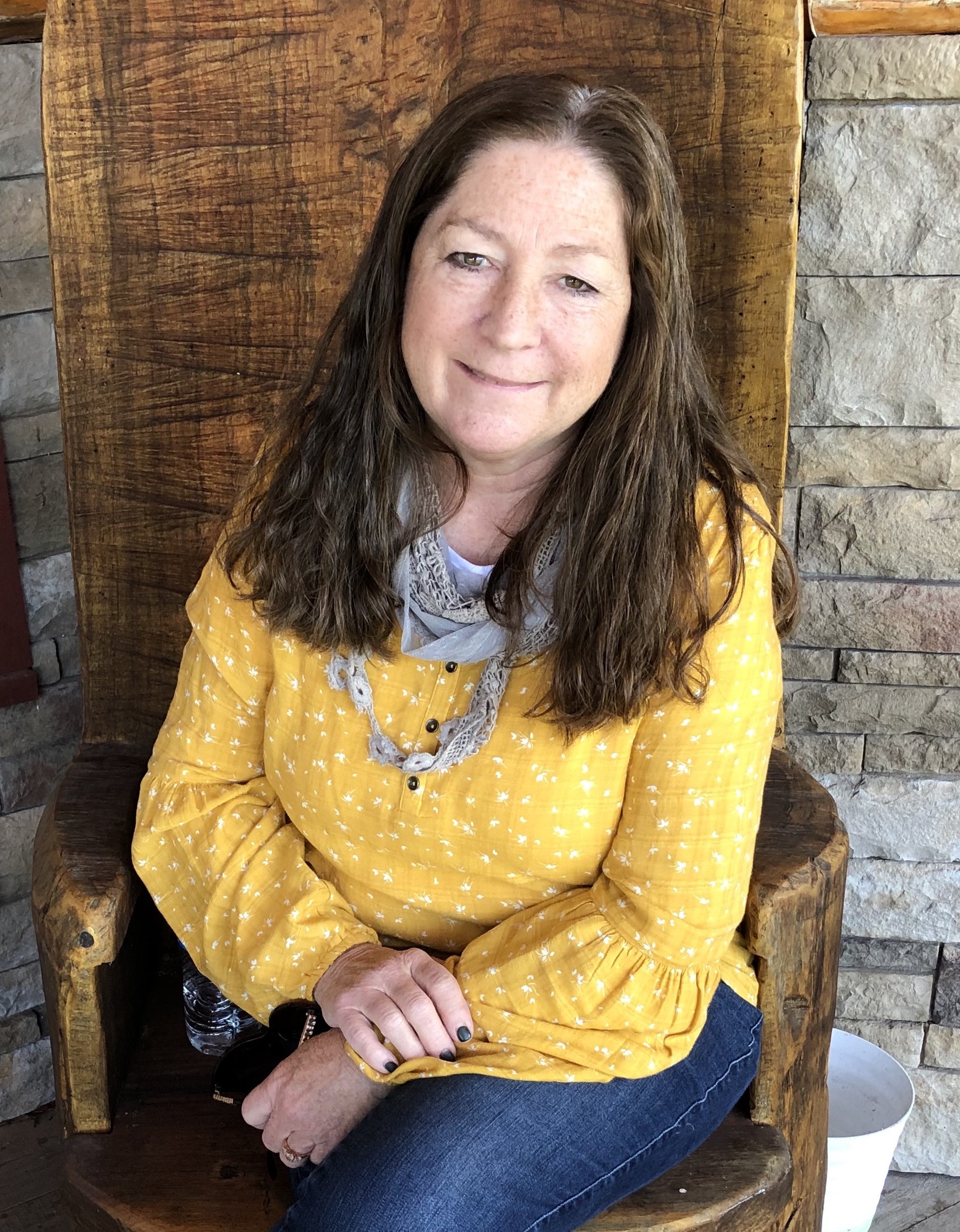 Hi, I'm Janet!
Welcome to Natural Dyes on Wool with Timber Creek Farm! I'm a creative shepherd, wool dyer, crafter, and author. When we first began raising a fiber flock of sheep and goats, my dream was to create yarn from our flocks shearing each year. After being introduced to natural dyes about ten years back, I added color goals to my dreams.
But not just any colors. Our flock is raised as naturally as possible, hence the name of our yarn – Free Range Yarn! The colors had to match our determination to live naturally. Between taking workshops, and taking risks, I have come up with my own methods for creating and using natural dyes on wool. I love to take the scientific requirements and add the artistic elements.
I hope you will decide this is just what you have been searching for too. My courses will take you through the initial basic steps of natural dyeing, strengthen your talents, and encourage you to go ahead with your own journey.
Let's get started!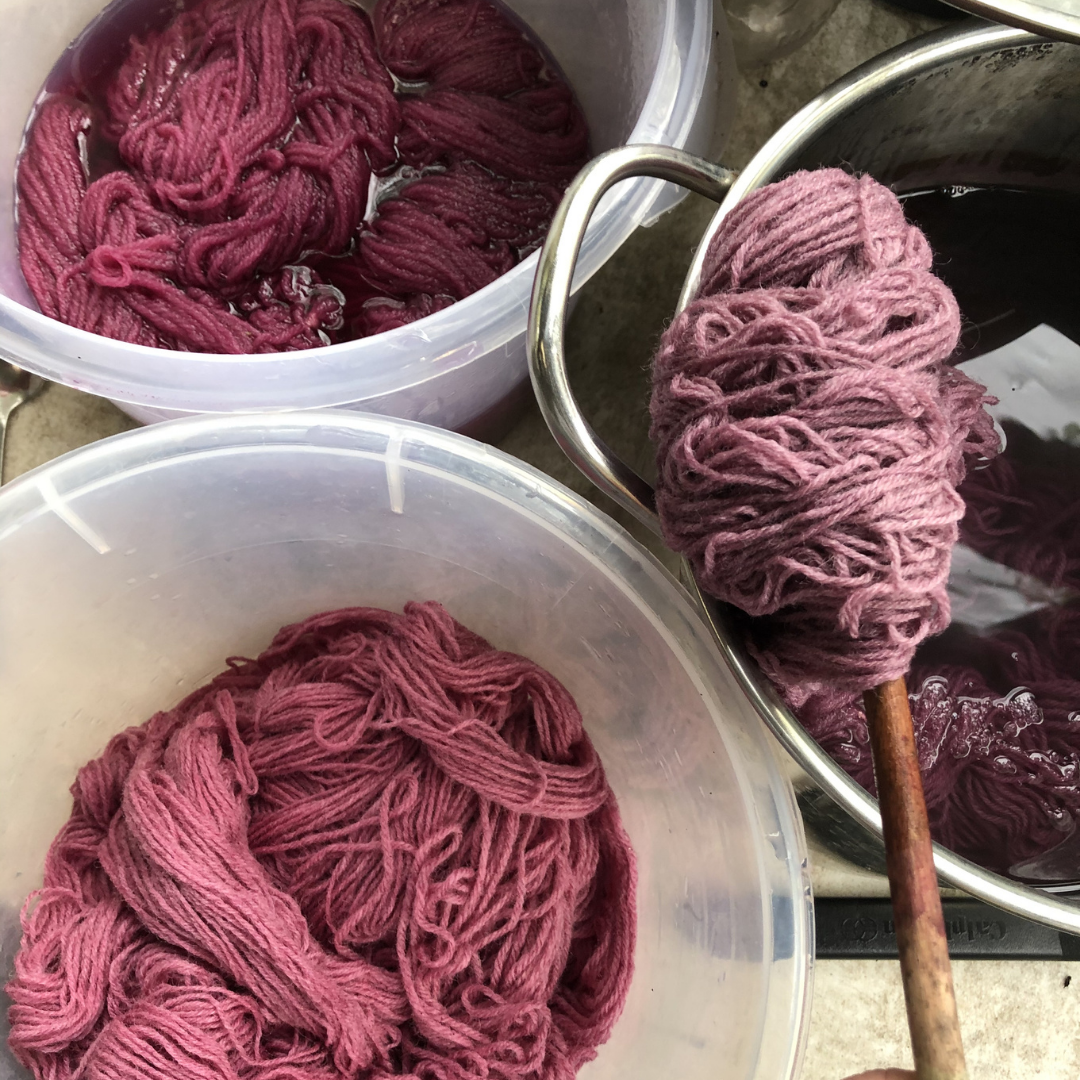 Cover the basic steps of natural dyeing.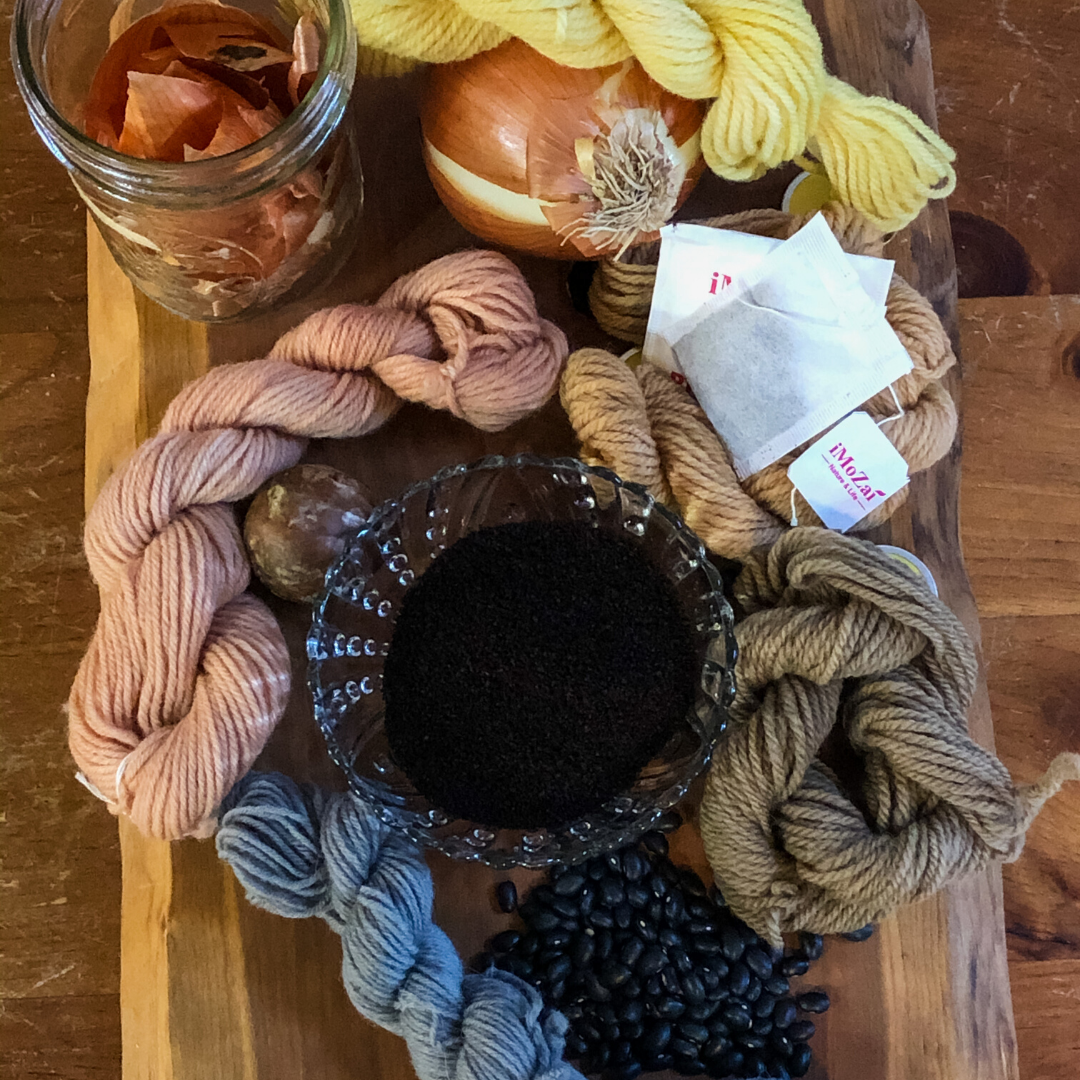 Recipes from easy to find foods, flowers, and weeds.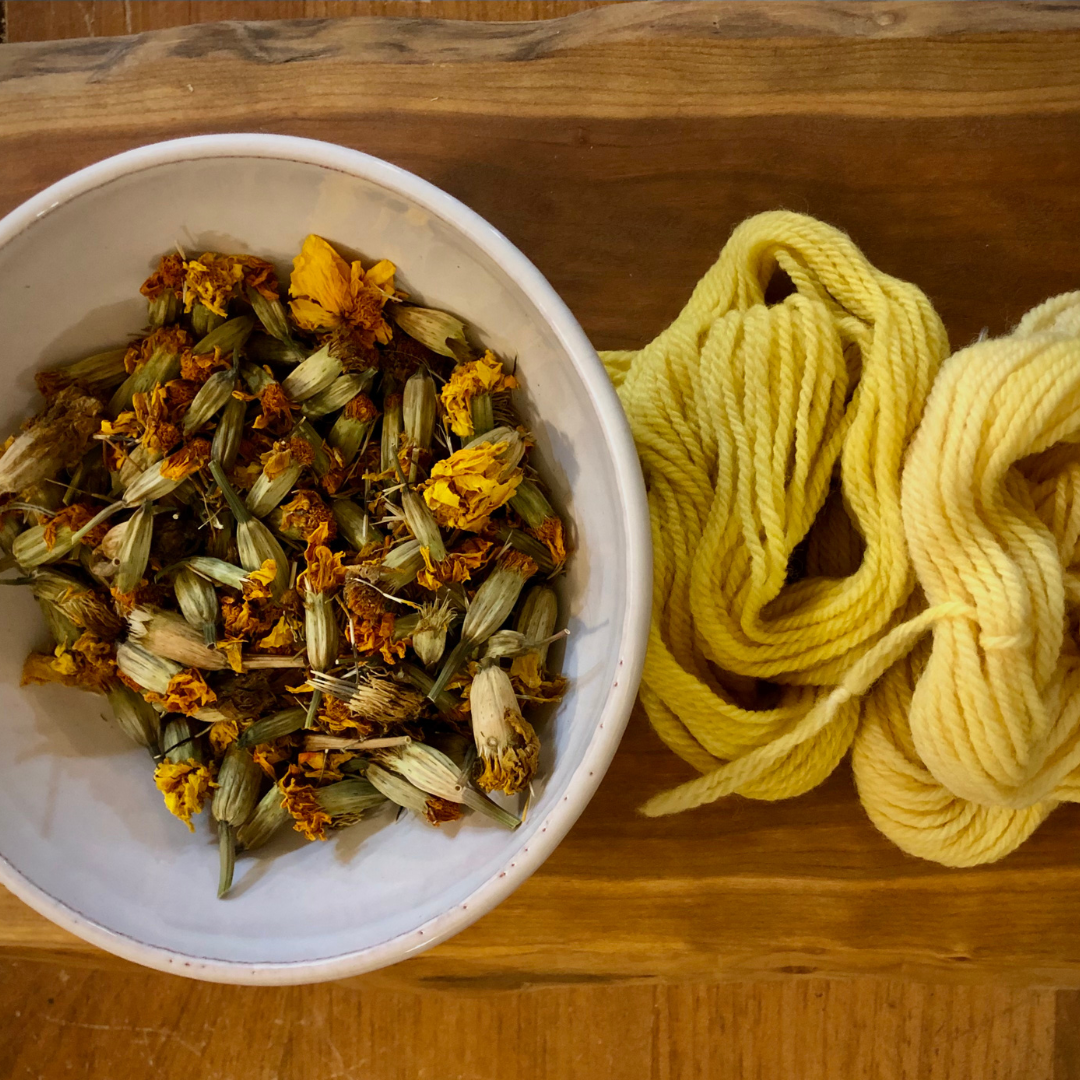 Learn where to forage and how much to gather.


Check out the New Students Start Here section below by clicking "Preview" for a peek.
This course will cover the following topics:
Basic Steps of Natural Dyeing
Using a Dyer's Workbook
What are Mordants and Modifiers?
What are Exhaust Dyes?
Kitchen Dyes
Foraged Dyes
Cultivated Garden Dyes
Natural Dyes on Wool with Timber Creek Farm - A Journaling Workbook
The Natural Dyes on Wool course coincides with my book, Natural Dyes on Wool with Timber Creek Farm - A Journaling Workbook. I designed this workbook to accompany you on your artistic journey and to become an essential part of your natural dye toolkit. And as with all hard working tools, eventually it will be stained with a rainbow of colors from your color mixing experiments, and difficult to close with all of the snippets of yarn sticking out from the pages.
In this course, I will inspire and encourage you to take risks, experiment, and journey down the path of natural dyes. The relationship of natural plant colors with wool is limitless. Once you have a basic understanding of how the materials react to each other, you can direct your own journey.